We're not in the breed business….
but the cattle business.
"The cow comes first"; a motto we stand by here at J/C Simmentals. We pride ourselves on being Michigan's leader in the COW Awards, as seven of our own were recognized by the American Simmental Association.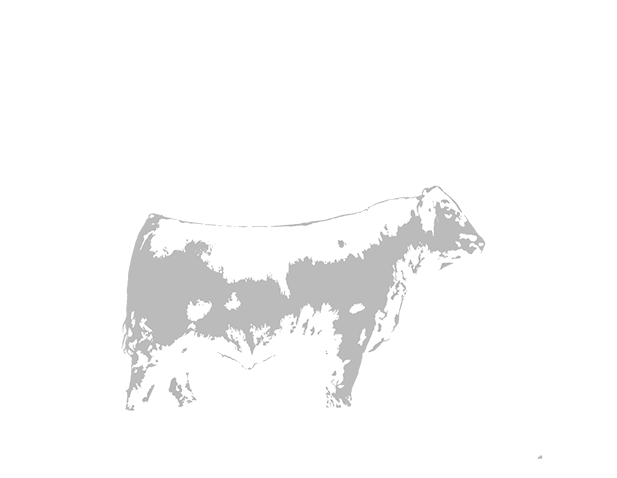 Great Lakes Beef
Please reach out for meat sales, stay tuned for streamlined orders!
The Great Lakes Annual
Beef Connection Bull Sale
Not only are we known for our strong sires, simmentals and angus….we also host the "Great Lakes Annual Beef Connection". People from all over the country fly in to attend the event, where we showcase some of our best cows and auction them off.
Every bull sale includes on-site insurance options, as well as genetic and health guarantees. We offer efficient shipping and a complete 100% satisfaction guarantee.
See what bulls we have currently available, or upcoming cattle that are preparing for the next season. We offer the best in the Great Lakes area, and invite you to come see for yourself what makes J&C Simmentals cattle the best in the business.
See Catalog